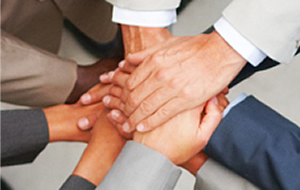 All Medicals and Physicals offers a comprehensive range of medicals, general health and travel advice. Our doctors have years of experience in general, occupational and travel health for national and international clients.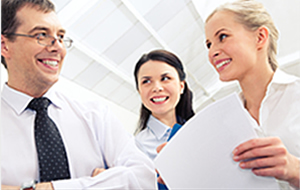 We offer specialised medicals including Mining and Coal Board Medicals, Pre-employment Medicals, Norwegian Maritime Medicals, PNG Visa Medicals, China Z Visa Medicals, Injury Management Medicals, and Hazardous Chemicals Medicals. We also provide further onsite services for Instant Drug and Alcohol Screens, ECG, Spiro, Audio, Pathology and Functional Capacity assessments.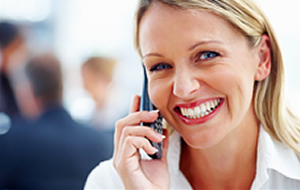 Conveniently located in the Brisbane CBD, All Medicals and Physicals provides a reliable and efficient service to accommodate all of your medical needs. Contact us today!