Express Health Checks
A healthy office is a productive office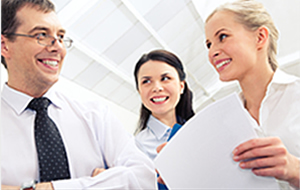 Our Express Health Checks are on site health assessments of all your employees, meaning we will come to your office to minimize time away from the desk. Alternately, if you would rather have this express appointment at our clinic we are happy to accommodate.
Express assessments include:
Review of family health history
Review of personal health history
Body composition analysis (including height, weight, body mass index, body fat %, hip/waist ratio)
Blood pressure check
Cholesterol check
Urinalysis
BSL if necessary
Doctor review and recommendation
Please contact our practice to arrange one of our on site Express Health clinics, or use our request form.