Visa Medicals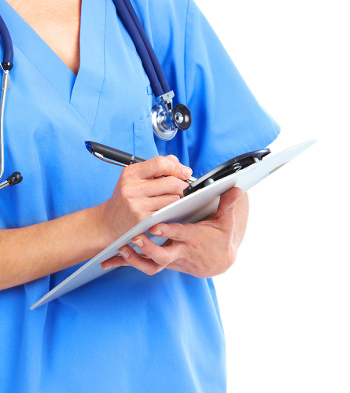 People travelling to Papua New Guinea (PNG), China or Saudi Arabia for work or leisure must undergo a medical examination for visa purposes.
Visa Medicals usually consist of:
Medical examination report obtained from an approved doctor or hospital
HIV tests (Pathology Report required) for applicants over 16 years of age and
Chest X-ray (Radiology Report) for applicants over 16 years of age.
The prescribed medical examination report form can be obtained from the nearest Diplomatic mission or can be downloaded from the website.
Please Contact us to book an appointment in advance to avoid delays.