Pre-Employment Medicals
Pre-employment or company medicals are now an integral component of any injury prevention solution, designed to identify possible risk factors due to pre-existing ailments, which in turn can help to minimize workplace incidents and injuries. Having a professional medical examination prior to employing staff will result in reliable savings in workers compensation premiums in the event of workplace injury or illness.
All Medicals & Physicals provide pre & post employment medical services to many well known companies. Doctors are conveniently located in the heart of the city, with easy access for busy professionals who require our services.
Local physiotherapy and dental services available.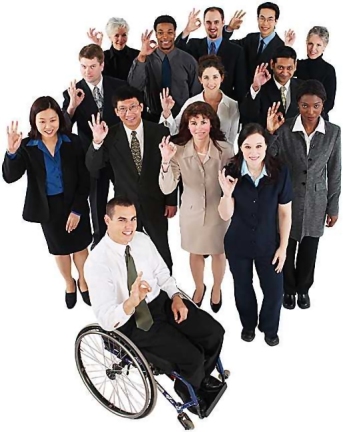 Doctors standard assessments include:
Joint range of motion
 Audiograms
Vision tests
Tests of strength
Blood pressure
Full Spirometry
Hernia identification
Lung function
Body mass index
Urine analysis
Urine, Drug and Alcohol screening
Cardiography (ECG)
Optional Assessments:
Spinal Assessment
X-ray of the Lumbar-sacral spine
Psychological screening
Functional Capacity Assessments
Chest X-ray
MRI
Other Specific tests can also be organised on request or per requirements.
Please Contact us to book an appointment in advance to avoid delays.