Mining and Coal board Medicals
The Doctors specialises in Coal Board Medicals, and provides a wide range of services for mining pre-employment, pre-project, and pre-deployment medical requirements.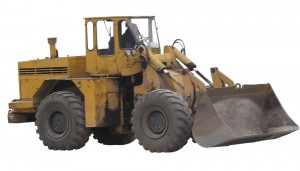 In Queensland and New South Wales, the Department of Mines and Energy requires by legislation that any worker entering a mine site must first obtain an NMA certified Coal Board Medical.
Coal Board medicals
Mine Workers health
Rail Workers Medicals
Flagship Medicals
The Doctors mining medical assessments are tailored to provide all health assessments specific to the role and may include a combination of the following:
Urine Drug screening
Full Spirometry
Task Specific Functional Education
Audiograms
Chest X-ray
Cardiography (ECG)
Lung function
Urine analysis
X-ray of the Lumbar-sacral spine
Psychological screening
Blood tests
Joint range of motion
Hernia
Body mass
Spinal Assessment
Vision tests
Tests of strength
Anthropometrics
Blood pressure
Urine Drug and Alcohol Testing
MRI
Breath Alcohol Testing if needed
Other Specific test can also be organised on request or on requirements.
Please Contact us to book an appointment in advance to avoid delays.
For workplace safety preparation, visit Countrywide Workplace Safety Group.