Executive Health Services
How healthy is your office?
Doctors offer a variety of Executive Health services for your workplace. Health Assessments, specialized Medicals and more can be  customized for your office's needs.
To find about more about the Corporate health options click on one of the three options below.

To book one of our Executive Health Services,  click here or  call Drs reception  
Or email Drs reception admin@allmedicals.com.au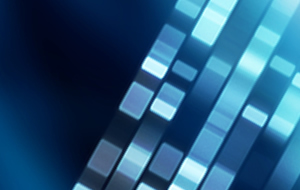 The Drs offers an Express Health Check on your premises to minimize your employees disruption from their work day. With this small assessment we can give you an idea of the health status of each employee with recommendations to keep them healthy and performing at 100%.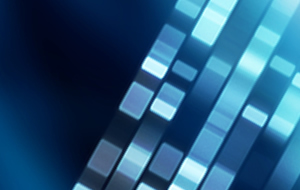 The Doctors comprehensive executive medical assessment is a full analysis of your Executive Employee's current health status and possible risk factors, often finding health problems unknown to the client.  Our doctor then designs a lifestyle change with other health professionals to obtain the most positive outcome.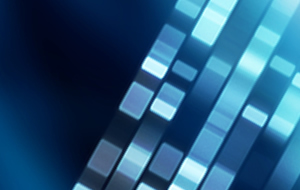 By using advanced screening technologies based on genetic testing and risk factors, The Staying Alive Program is a one of a kind, personalized health screening program aimed to detect diseases before any symptoms surface and irreparable damage occurs.