CAMS Racing Medicals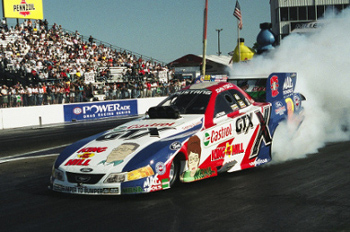 Racing medicals are required for any person under the age of 45 obtaining an operators licence for motor racing.
Any driver over the age of 45 must renew this medical every two years.
Any blood tests will be an extra cost if required.
More information on medical fitness requirements for motor racing can be found on the CAMS website.
Please Contact us to book an appointment in advance to avoid delays.